This Blog details the travels of Bessie, the Swift Bessacarr 597, in the UK and Europe…
Click on the orange button to see the latest blogs or use the top menu to see other content…
Hi Folks,
As I haven't posted a blog post since we came back from Spain in late March, I thought I would post this short message to update you on life in lockdown here in Ardrishaig. 
Bessie is in storage and hopefully we will be getting her out and prepared to get back on the road in late July or August. For the rest of this year we will be staying in the UK but are booked to be back at El Campello on the Costa Brava in mid January. You can see that the Navigator is prepared with her post Brexit 90 day Journal to record our road trip. Read more about this, and other motorhome travel Journals below.
Like most people, we have stayed within a 5 mile radius of home since lockdown began in March, the only exception being to attend the funeral of The Navigator's mother who passed away in mid May.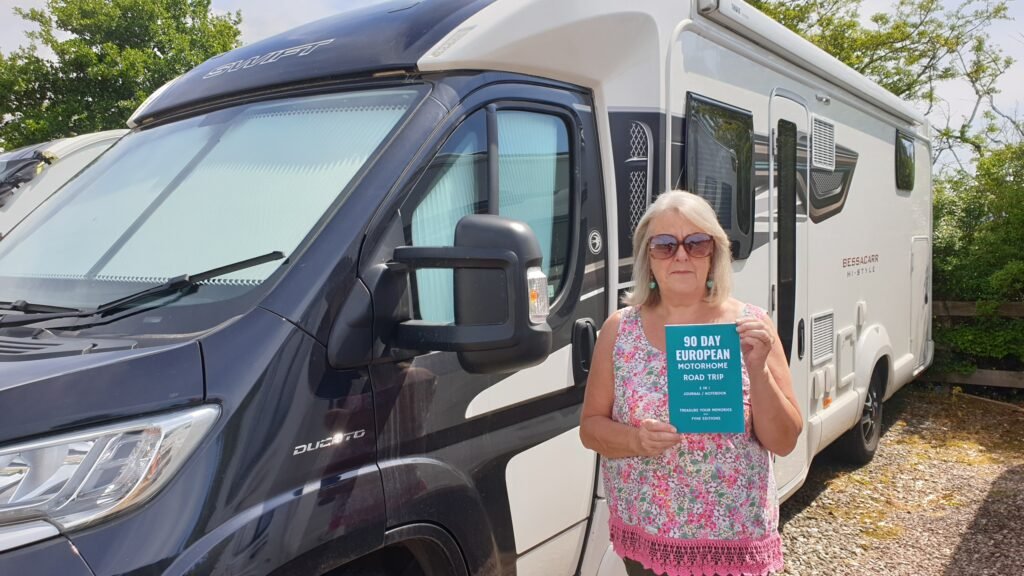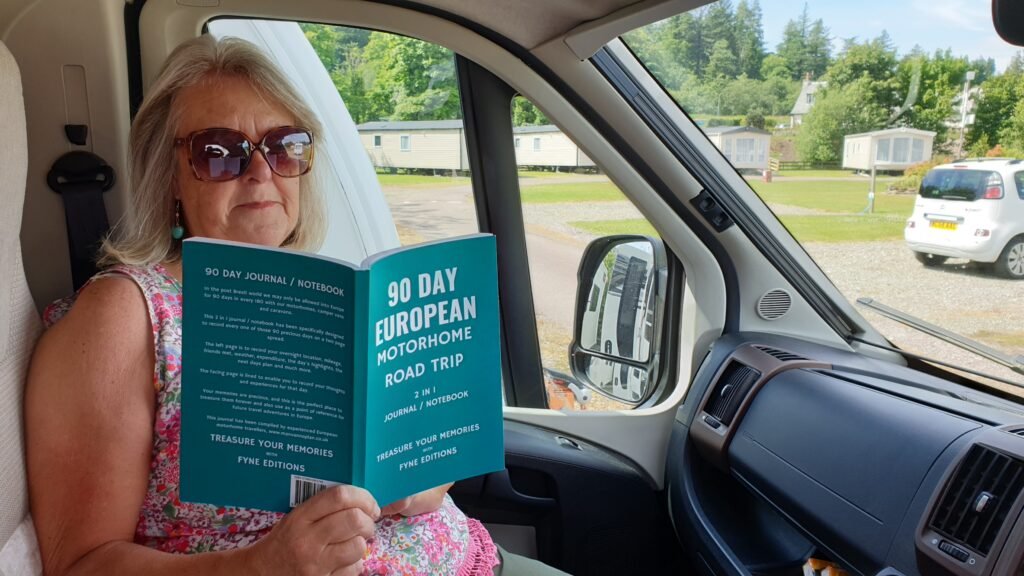 Regular readers of our blog posts will remember that we used to start and end every trip by visiting the Care Home so future trips will not quite be the same again.
At some point this year we will have to travel down to the East Midlands for Bessie to get the much delayed habitation check and that will probably be the furthest south we venture this year. The rest of our trips will be confined to Scotland as there are many areas we have not been to for some time.
As soon as the travel restrictions are lifted our family will be travelling here for a visit which we are looking forward to. Modern technology has kept us in touch via video links, but it is not the same as spending quality time together. Our granddaughter is coming on leaps and bounds and learning new words every day and beginning to string them together so granny and bampa are looking forward to her visit.
During the lock down I have been busy creating a selection of Motorhome / Camper Van and Caravan Journals which will be an essential accessory when we are all out and about enjoying the countryside again. Clicking on any image takes you to that title's Amazon page and you can read more about the Journals there and (of course) order. Click on the "look inside" tab on the Amazon image and you will see the internal layout.
The books are published under the Fyne Editions imprint, and yes, the name Fyne is spelled correctly and it refers to Loch Fyne, on Scotland's Argyll coastline, which we can see from our front window. Click on any of the above covers and the Amazon page will open for you to buy a copy for yourself, or as a gift for a family member, friend or work colleague. Check out the new Fyne Editions website HERE and see the full range of Journals, Notebooks and Books.
NOTE – The Journals are printed and delivered by Amazon, and they also collect payment, making the transaction 100% secure. Delivery is FREE if you subscribe to Amazon Prime. To find out more about the benefits of Amazon Prime, click on this banner >>>>>>
You should be aware that as an Amazon Associate, I earn a small commission on qualifying purchases at no extra cost to you when you buy anything from Amazon via a link from this site.
bessie's best overnight locations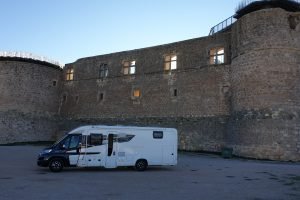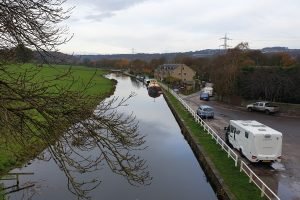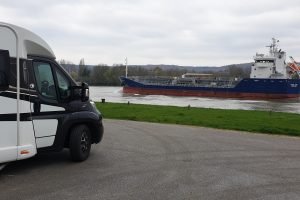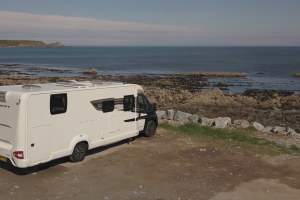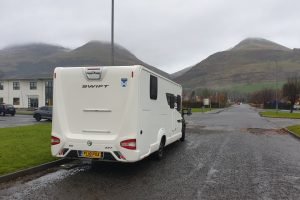 CLICK ON A COVER TO BUY FROM AMAZON OR READ FOR FREE WITH KINDLE UNLIMITED