The ManVanNoPlan Blog details the travels of Bessie, the Swift Bessacarr 597, in the UK and Europe…
Click on the orange button to see the latest blogs or use the top menu to see other content…
EXCLUSIVE TO FYNE EDITIONS
***NEW*** WEEK TO VIEW DIARY / PLANNERS
bessie's best overnight locations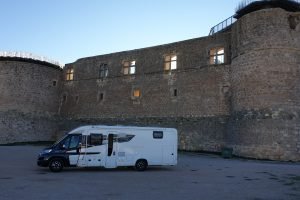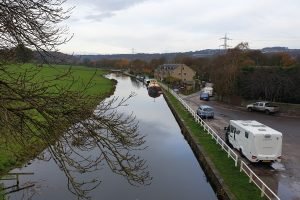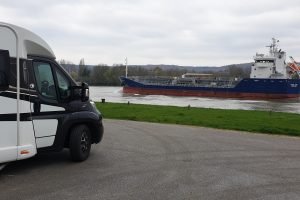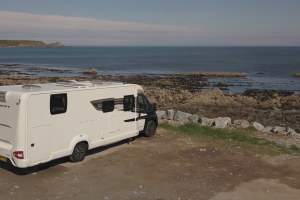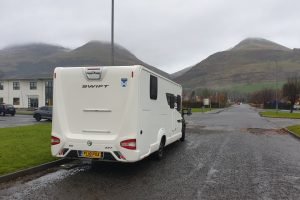 FUN NEW TITLES FROM FYNE EDITIONS
IDEAL CHRISTMAS STOCKING-FILLER PRESENTS
Every month Fyne Editions releases exciting and practical new journals, logbooks and notebooks and we have launched the following range as fun, but practical road trip journals to record the details of all the campsites and stopovers you make in your motorhome, camper van and caravan.

You can buy these logbooks for your own use or give one as a gift to a relative, friend or colleague who has a motorhome, camper van or caravan. They will also make the perfect Christmas stocking-filler gift!
The books are all available on Amazon so if you have a Prime Membership delivery is FREE. Even if you do not subscribe to Prime you can still get FREE DELIVERY by ordering any 2 titles from our complete 300+ list of journals and notebooks so check out our sister site, www.fyneeditions.co.uk to see our rapidly expanding range of motorhome, camper van, caravan and travel titles.

PS – The same titles shown below are available for CAMPER VANS and CARAVANS.
FYNE EDITIONS
During the lock down I started another website (www.fyneeditions.co.uk) and created created a selection of Motorhome, Camper Van, Caravan and Vanlife Journals. The Navigator has always used a notebook to write down our travel details to help me put together this blog but they were not ideal so I decided to devise the ultimate in journals and that's how Fyne Editions came about. However, things have snowballed since then and there are now 150+ titles online and sales are growing steadily, with the NC500 title by far the best seller so far. The books are published under the Fyne Editions imprint, and yes, the name Fyne is spelled correctly and it refers to Loch Fyne, on Scotland's Argyll coastline, which we can see from our front window. 
Maybe starting a travel based publishing enterprise during a global lock-down was not going to lead to great riches, or even any riches, but now that we are all getting out and about again things are taking off. The books are printed, delivered and sold by Amazon so clicking on any image takes you to the product page there. If you are an Amazon Prime member the delivery will be FREE, or if not, buying two of our titles qualifies for FREE DELIVERY as Amazon book orders over £10 qualify.
As well as being an essential accessory on our travels, they also make a great Christmas, birthday, retirement or anniversary present for a family member, friend or colleague, in fact anyone you know with a motorhome or camper van etc. Clicking on any image takes you to that title's Amazon page and you can read more about the title there and (of course) order.
Click on the "look inside" tab on the Amazon image and you will see the titles internal layout.
CLICK ON A COVER TO BUY FROM AMAZON OR READ FOR FREE WITH KINDLE UNLIMITED
Fyne Editions is a participant in the Amazon Services LLC Associates Program, an affiliate advertising program designed to provide a means for sites like this to earn advertising fees by advertising and linking to amazon.co.uk